Southern California's Leading Auto Broker & Approval Center
Pre Owned Inventory
In stock vehicles ready to go. 
Test Drive Now
Test drive any make and model you choose.
Sell, Trade
Sell us your vehicle, WE BEAT CARMAX. Send us your CarMax appraisal.
Details
Vivamus suscipit tortor
Sed porttitor lectus nibh.
Curabitur arcu erat
Curabitur aliquet quam id dui
Vestibulum ante ipsum primis in faucibus
2014 Toyota Prius Plug-In Hybrid
Details
FWD
Automatic
4-CYL, Hybrid, 1.8L
Gray Ext/ Gray Int.
65,847
Details
FWD
Automatic
4-CYL, 1.8L 
White Ext/ Black Int
48,211 miles
everyone drives, all credit approved!!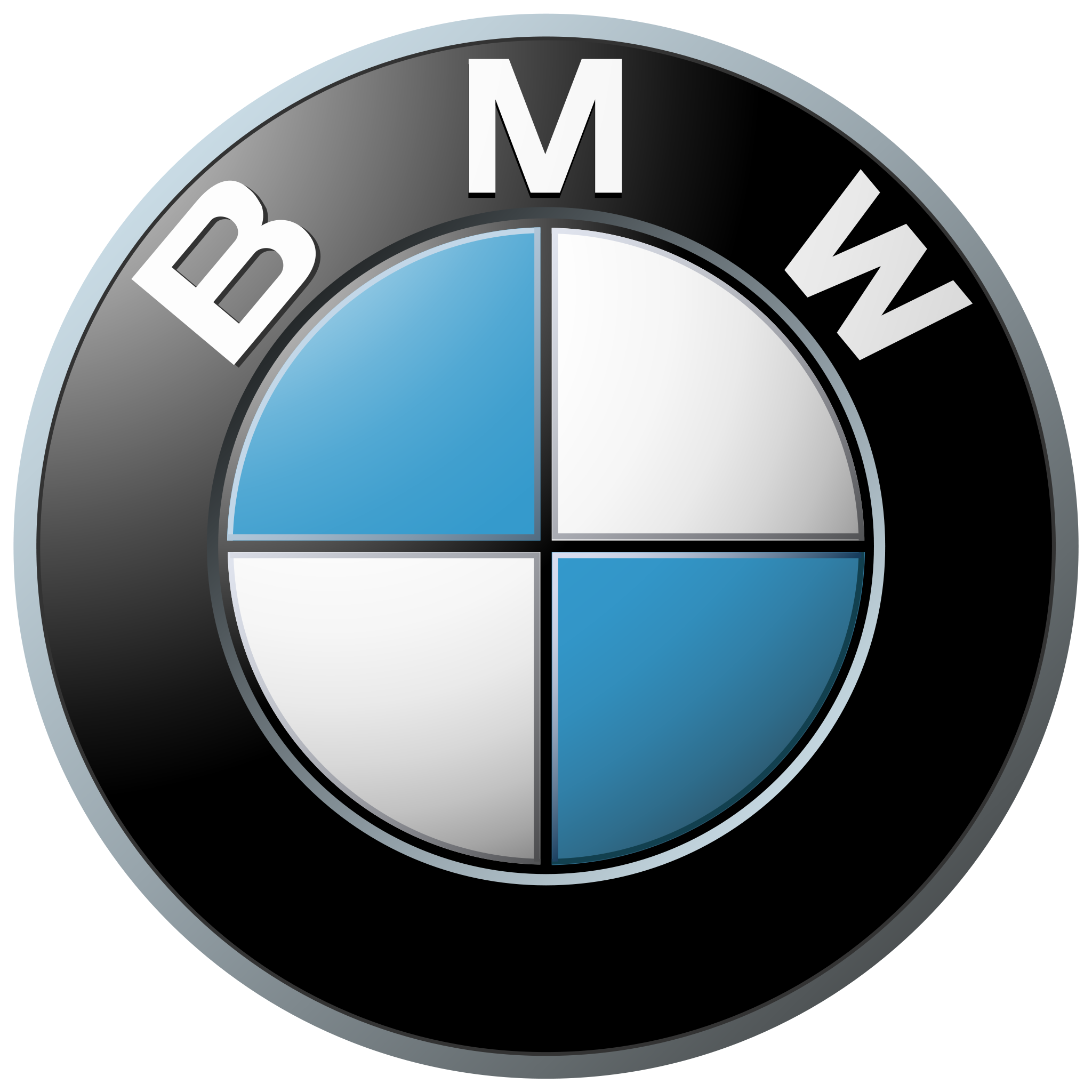 "We spent 4 hours in the dealer and left because we could not get our desired price. my friend told me about steel city auto, so i gave them a try. one 10 minute phione call was all it took. they met us at the same exact dealer looked over our paperwork before we signed, and then we finished up. best experience i have ever had! – maria espinoza"
"Best part about this company is that it is free. I mean, who doesn't like free? They even negotiated us a free 4 year maintence plan into the deal at no cost to us! Will never buy a car a different way. – Amanda Knotts"
"They Rock! Call them. I had no credit and only 700 dollars to my name. They got me a brand new Honda Civic at a very affordable price. All I had to do was show up and sign the paperework.  -Devon DeMarcus"
"Paid cash for my car. They negotiated 2,700.00 lower than my lowest quote. Brought the car and paperwork to us, Unbelievable. How have I never heard of these guys?? – Vivian Ramirez"
Location
 10021 Lakewood Blvd,                        Downey, CA 90240
Email
steelcityautogroup@gmail.com
Open Hours
Mon: 10am - 7pm
Tue: 10am - 7pm
Wed: 10am - 7pm
Thur: 10am- 7pm
Fri: 10am - 7pm
Sat: 10am - 7pm
Sun: 10am-7pm